Learn more about the show and our technologies
Serving THE best EDUCATIONAL SHOWs since 2015
Award-winning shows for national television, free interactive livestream technology for the masses

Vietnamese People's Resolution of One Million IELTS (band) Seven or Equivalent
New AI Development course
We are heavily focused on AI and interactive technology at the moment
Please stay tuned for our updates and enjoy our free courses on the platform, delivered by the best teachers.
Committing to fulfill VPROMISE – Vietnamese People's Resolution of One Million IELTS (band) Seven or Equivalent
From all Media - Education - Technology industries
We have the best people from different industries coming together to produce the best TV shows for the people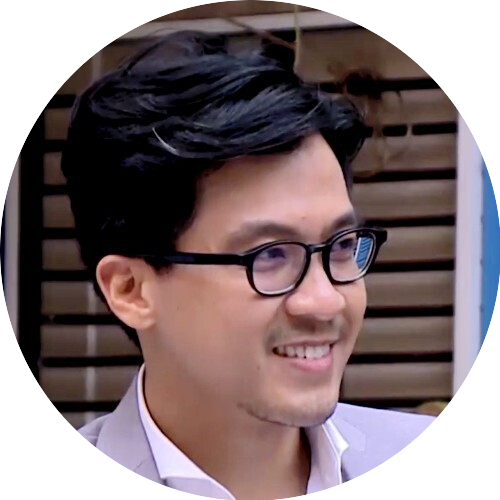 Dung (Vincent) Thai Vu
Founder / FORMAT CREATOR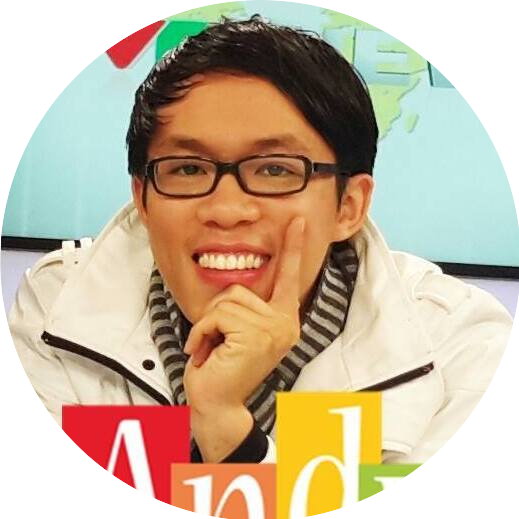 Andy Nova
Co-Founder / SCRIPTWRITER / ACADEMIC ADVIsOR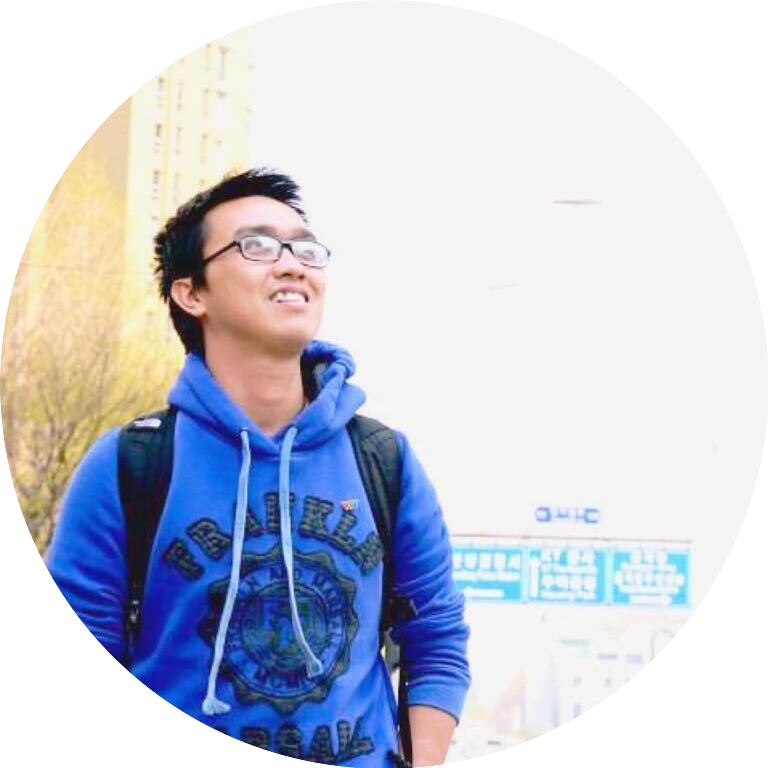 Thang Le (Tada)
Original TV PRoducer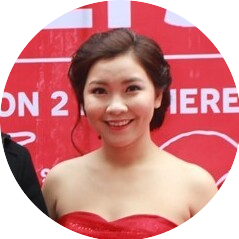 Enjoy the show! We will try our best to invite celebrities from different fields, recommend your favorite!
Or Email us : ideas @ 8IELTS.com
Facebook Comments